The Original Tarot is one of our best-selling decks and perfect for both beginners and professionals alike. A classic design remastered with modern printing, this deck features magnificent art by Pamela Colman Smith and improved printing technology that gives the artwork better visuals. The cards have a linen-finish, making them easy to hold and shuffle. Based on the ideas of A. E. Waite, The Original Tarot is the perfect way to explore spirituality and reflect on the deeper meanings of life. Get your hands on this exquisite tarot deck and experience the classic mystery of tarot. Purchase the Original Tarot today!
What Buyers Love About this Deck!
The crisp images show even the smallest of details.

Great beginner and professional deck.

The expertly written guidebook, with color images.
The sturdy card stock, and easy to shuffle.
Custom content
Artist
The original art was done by Pamela Colman Smith and updated by Yuliya Orlova. Yulia is a professional illustrator. Her work has graced the covers of several books, as well as page illustrations on the insides. Her other projects include working as an artist for several computer games, one of which is Mafia, a popular mobile app. When it comes to art, Yulia is drawn to Impressionism and Pre-Raphaelite paintings. She loves the bright colors and mythical, fairy tale-like themes. In modern art, fantasy worlds are her favorite.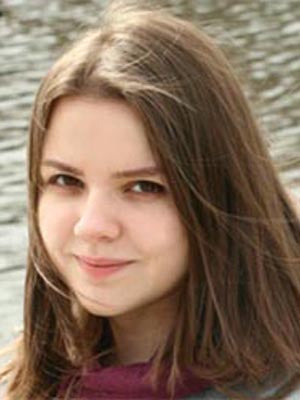 Click on the arrows to advance to the previous or following card. Or, click on the center card, hold down your mouse click, and drag the images in either direction.