Get your guidance from the Angels. The Angels Tarot connects you with the many representatives of Heaven's Glory. This spiritual tarot deck is the perfect tool for unlocking wisdom, insights and divine messages. With beautiful colors and Renaissance style art, as well as gold foil accents, this high quality deck is a must-have for anyone looking to discover the secrets of the Universe. Created by artist Kate Kalmykova, this deck is sure to be treasured. Get your copy today and start unlocking the wisdom of the angels for yourself and your clients.

What Buyers Love About this Deck!

The Renaissance style artwork.

The beautiful interpretation of the Angels as seen through the artist's vision.
The connection to the Waite-Smith structure, making the deck easy to learn and use.

The expertly written guidebook, with color images.
The sturdy card stock, and easy to shuffle.


Custom content
Artist
Ekaterina "Kate" Kalmykova has worked as a lead artist for several mobile and PC game design projects, some of which have millions of users. She has also worked on educational games for adults and children, as well as a series of coloring books published in the United States.
INSPIRATION
Inspired by Renaissance artistic visions of the angels, Kate Kalmykova captured the beauty of these divine beings with bright colors and classical poses. The positive energy of angelic power emanates from the cards and offers a dynamic reinterpretation of Pamela Colman Smith's original tarot.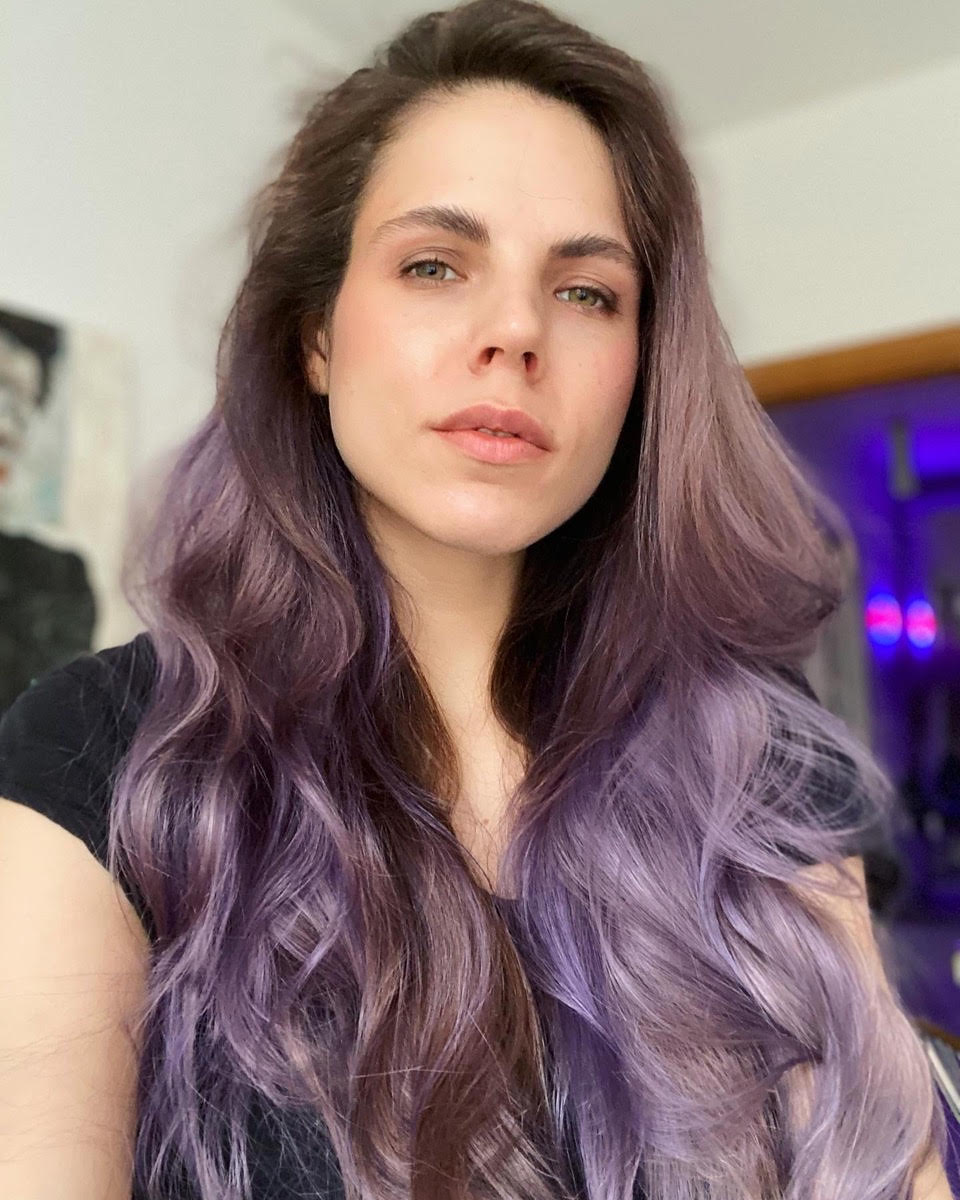 Click on the arrows to advance to the previous or following card. Or, click on the center card, hold down your mouse click, and drag the images in either direction.