Introducing the Tarot of the Nile, a spectacularly unique tarot deck from professional artist Urus Pajic! This extraordinary deck features artwork rooted in the ancient art style of Egyptian hieroglyphics and stone carvings, featuring classic images such as sphinxes, mummies, and pharaohs, all printed on high quality card stock with vibrant colors. For your convenience, each Tarot of the Nile deck contains a professionally written guidebook, taking you on a journey of discovery through the lives of Ancient Egypt. Discover a lifetime of learning as you explore the symbolism, meanings, and history of the Tarot of the Nile and delve into the ancient wisdom of the Egyptians. Add the Tarot of the Nile to your collection today and unlock the secrets of Ancient Egypt!
What Buyers Love About this Deck!

The intentional, traditional Egyptian art technique.

The unique interpretation of the Egyptian story as seen through the artist's vision.
The connection to the Waite-Smith structure, making the deck easy to learn and use.

The expertly written guidebook, with color images.
The sturdy card stock, and easy to shuffle.


Custom content
Artist
Uros Pajic has a BFA in printmaking and an MFA in drawing from the Academy of Fine Arts in Novi Sad, Serbia. He loves to create illustrative art, building scenes with defined contours, but not completely realistic. He likes to balance traditional and ethnic art with a sense of dream-like symbolism. He draws his inspiration from his experiences as a print-maker and illustrator.
INSPIRATION
Inspired by the artistic depictions of the Old Kingdom and the time of the Pharaohs, artist Uros Pajic created a "modern/retro" deck that captures the simplicity and powerful messaging of ancient Egyptian art. The profile view of the head, face, and feet, with the front view of the body, was standard practice for thousands of years.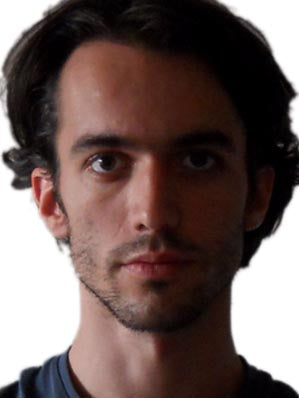 Click on the arrows to advance to the previous or following card. Or, click on the center card, hold down your mouse click, and drag the images in either direction.